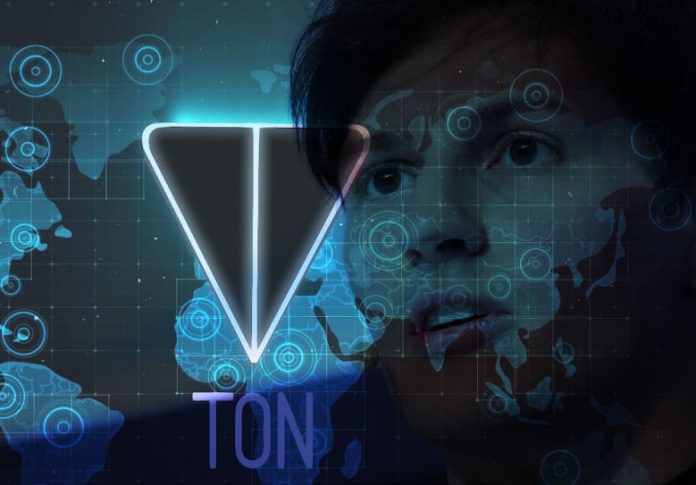 Pemerintah Rusia hendak memblokir teknologi blockchain TON milik telegram. Hal itu tertuang dalam sebuah dokumen
pengadaan proyek teknologi oleh General Radio Frequency Center
.
Menurut dokumen itu Pemerintah Rusia sedang mencari sejumlah penelitian dan teknologi yang dapat digunakan untuk memblokir konten, termasuk konten yang dianggap ekstremis, di luar protokol Internet biasa.
Sejumlah teknologi yang masuk daftar blokir itu adalah
mesh network
, Internet of Things (IoT) dan beberapa protokol yang memungkinkan penelusuran secara anonim, I2P, The Onion Router (TOR), Freenet, Zeronet, anoNet dan
blockchain TON milik Telegram
.
Semua teknologi itu dianggap berperan memperluas jaringan darknet, menurut lembaga itu. Namun, Bitcoin (BTC) atau ataupun beberapa aset kripto lainnya, tidak disebutkan "bermasalah".
Menurut Mitja Goroshevsky CTO
TON Labs
,
startup
membantu mengembangkan TON, memblokir TON bahkan akan menjadi tugas yang sangat sulit.
"Kalau pun ada pihak-pihak yang memblokirnya, maka peluangnya hanya 5 persen. Selain itu, "peretas" harus bisa menguasai kurang dari 30 persen semua validator. Dan kemungkinan besar validator akan berada di luar Rusia," katanya.
Secara prinsip, blockchain TON mengggunakan algoritma konsensus
dPoS (Delegated Proof of Stake)
, di aman sejumlah
node
(simpul) khusus berperan memvalidasi semua transaksi yang berjalan. Kurang lebih serupa dengan sistem EOS ataupun Tron.